Meet the Team
We are your partner in financial health. We offer a full array of personalized financial services, including income tax preparation, bookkeeping services and accounting services. We provide these services in a professional, responsive and dependable way to individuals and closely-held businesses.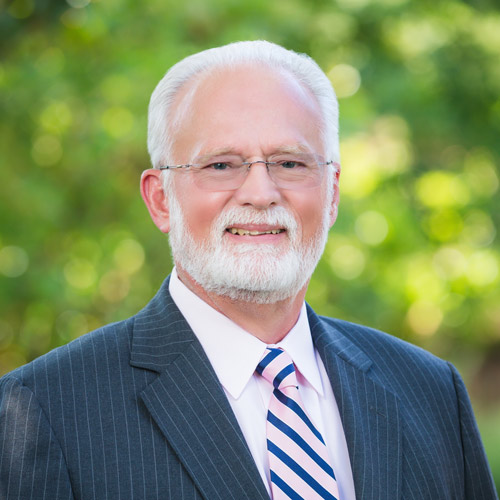 Bradford Williams, CPA
Manager
Brad graduated with distinction from Sonoma State University, earning his Bachelor of Arts degree in Management with an emphasis in Accounting.
He has been active in the North Bay Chapter of the Society of California Accountants, having served as its president and various other posts. Other professional memberships have included the American Institute of Certified Public Accountants and the California CPA Society.
At CCK, Brad's focus is primarily on individual, trust and estate income tax planning and preparation.
Brad enjoys his membership in the Rotary Club of Novato and his roles as past president and current treasurer of the Novato Rotary Endowment. At the district level, he has served as Assistant Governor. He has travelled internationally and lives the Rotary motto of "Service Above Self."
Although a Canadian by birth, Brad is proud to be a Vietnam War veteran who attained the rank of Staff Sergeant before his honorable discharge from the United States Air Force.
Brad and his wife, Kathie, live in Petaluma, not far from their daughters and their families, including three grandchildren.